Financial mis-selling solicitors, Anthony Philip James & Co (APJ) has appointed two new senior lawyers.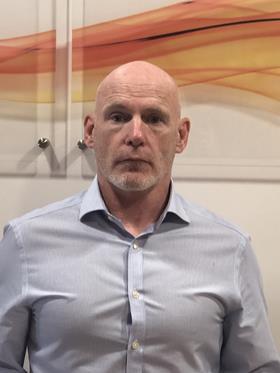 Anthony Wilson has joined the specialist financial litigation firm as managing director, bringing decades of management and leadership experience from roles within companies including Co-operative Legal Services, 2020 Legal Limited and Hill Dickinson Solicitors.
For the past 20 years, Anthony has operated at various levels in a variety of legal roles and has nine years' experience in department and company leadership. He joins APJ from his most recent role as managing partner at Lysander Law Limited.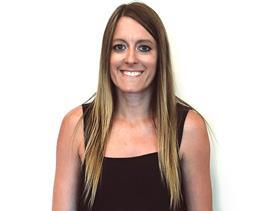 Anthony said: 'APJ is transitioning through a period of incredible growth, significant industry recognition combined with the acquisition of a team of expert solicitors that reinforces the firm's niche area of expertise. I've joined the firm at a very exciting and challenging time and we continue to fight for those who have been the victim of negligent financial advice. I'm thrilled to be able to keep driving the firm forward to continue its success.'
Anthony is also joined by Sara Robertson, as practice manager. Sara joins APJ from WR Legal Consultants Ltd, where she held a position as Director for four years. She has over a decade of experience in the field and has excelled in leading departments to deliver the best customer-focused service to clients.
Sara will oversee APJ's team of expert solicitors to ensure a high quality of customer service for all clients.
Sara said: 'I take pride in my team's collective high performance, and I can't wait to bring the same energy to APJ. We'll be looking to achieve the best results possible during this period of growth, as individuals and as a team. I'm delighted to have the opportunity to be a part of the great success APJ is currently achieving and help the firm to keep moving forward.'