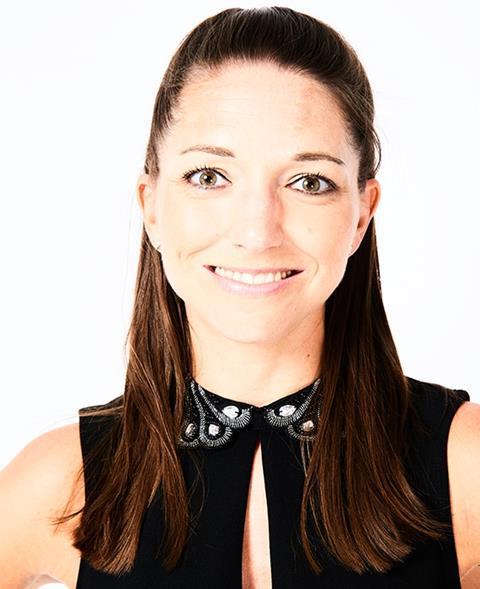 Cardiff-headquartered next generation firm Carbon Law Partners (CLP) has announced the appointment of Toni Sharp as its first Birmingham-based partner, as part of its expansion into the Midlands.
Sharp brings a wealth of experience in HR and employment law to expand CLP's practice. Since qualifying in 2009, she has worked on a number of complex cases across a range of sectors including automotive, engineering, design and construction. She advises on all aspects of employment law and represents a breadth of SMEs from the UK and beyond.
Founded in 2010 by Michael Burne, Carbon Law Partners offers its lawyers, referred to as partners, flexibility in their work and encourages them to take ownership of their own practices.
Burne said: 'Toni encompasses all that we at Carbon Law Partners think a great lawyer should be; client focussed, results driven and entrepreneurial. Her appointment strengthens our existing HR and employment offer and is key to the promotion of our cross-practice capabilities in the Midlands, as well as across the UK.'