Global communications network OneWeb has appointed Nadia Hoosen as chief legal officer and group company secretary.
Hoosen, a dual qualified solicitor and chartered secretary, has spent most of her legal career in-house within regulated consumer facing, technology, media, and telecommunications sectors for FTSE 250 companies. She has built a track record of transforming legal functions using technology and worked closely with listed and regulatory boards.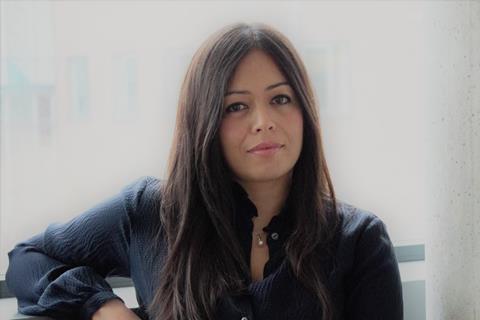 Until June 2021, Hoosen was chief legal officer and company secretary at AA plc. Prior to this she was the group's General Counsel. Hoosen has also held the roles of group legal director and deputy company secretary at TalkTalk Telecom Group plc and head of legal at Carphone Warehouse Group plc.
At OneWeb, Hoosen will serve as a member of the executive committee and attend all board and committee meetings. She is responsible for leading all legal and regulatory aspects of the business and corporate transactions including M&A, legal, regulatory, privacy compliance, risk & compliance, executive remuneration and corporate governance/company secretarial.
OneWeb chief executive officer Neil Masterson said: 'It is really exciting to welcome someone with Nadia's legal and regulatory leadership to OneWeb. Nadia will be an excellent role model and bring a broad range of sector knowledge and hands-on commercial experience as we continue to innovate and grow rapidly.'
Hoosen commented: 'I am delighted to join OneWeb, as the business continues to build significant momentum ahead of its commercial services launch later in the year. I'm looking forward to working with the whole OneWeb team as we continue to ensure OneWeb's legal systems and regulatory processes remain at the highest standard.'