Druces has announced its merger with London-based law firm Sykes Anderson Perry, taking effect from 1 October.
The merger will strengthen Druces' private client and real estate practices and represents around £1.6 million of additional fee income for the firm.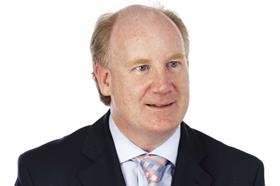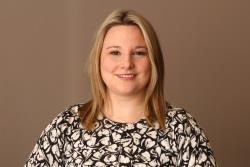 Druces will welcome four directors - who will become partners or consultants at the firm - , seven fee earners, three secretaries and two business services staff.
Co-founder of Sykes Anderson Perry Christopher Sykes, a leading real estate specialist in the field of leasehold enfranchisement, will be joined in the real estate team by residential property partner Gemma Wright and two senior associates.
Sykes said: 'We are delighted to be merging with Druces. We are confident that this merger will complement our existing strengths, and deliver an enhanced offering with a broader range of services for the benefit of our clients. I can only see a positive outcome for our clients and we are looking forward to joining our new colleagues at Druces.'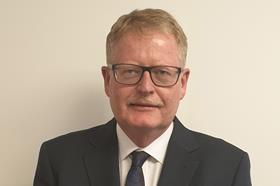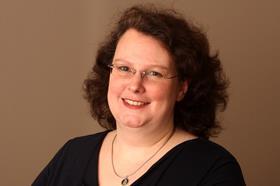 The merger also strengthens Druces' private client and international wealth & fiduciary team with the addition of consultant and co-founder David Anderson, an international private client tax specialist, and partner Nicole Gallop Mildon. Gallop Mildon is dual-qualified in England and France and advises on UK and cross border private client as well as French real estate issues.
This merger follows on from Druces' successful merger with Ronaldsons last year.
Roy Campbell, senior partner at Druces, said: 'It's an exciting time for the firm. Our merger significantly strengthens two of the firm's core areas, Private Client and Real Estate. Sykes Anderson Perry is a natural fit for us with similar culture and values. We look forward to welcoming them to the firm.'