Paul Crowley & Co Solicitors has appointed Jenna Gall as director.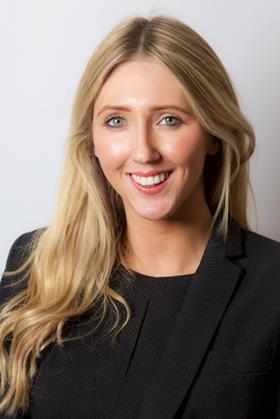 The Liverpool-based law firm describe Gall's career - which has seen her progress from trainee to director at Paul Crowley & Co - as 'homegrown'.
After completing her training contract at the firm, Gall has most recently headed the conveyancing team.
She says her enthusiasm for conveyancing comes down to several factors: her love of history and the fact that the judicial system of England and Wales is steadfastly connected to conveyancing (1823) and in turn the Law Society came into being.
Gall has several links to community groups, charities and schools in Anfield, where she grew up, and would like to see the local community thrive and for Paul Crowley & Co to play an important role in this.