TLT has appointed partner Linda Convery as its new head of social housing. Linda's appointment comes on the back of several years of significant growth for the team with four new partners including disputes partner Kane Kirkbride, corporate partner David Isaacson, finance partner Paul Crighton and employment partner Siobhan Fitzgerald. Linda takes over the role from Paul Butterworth.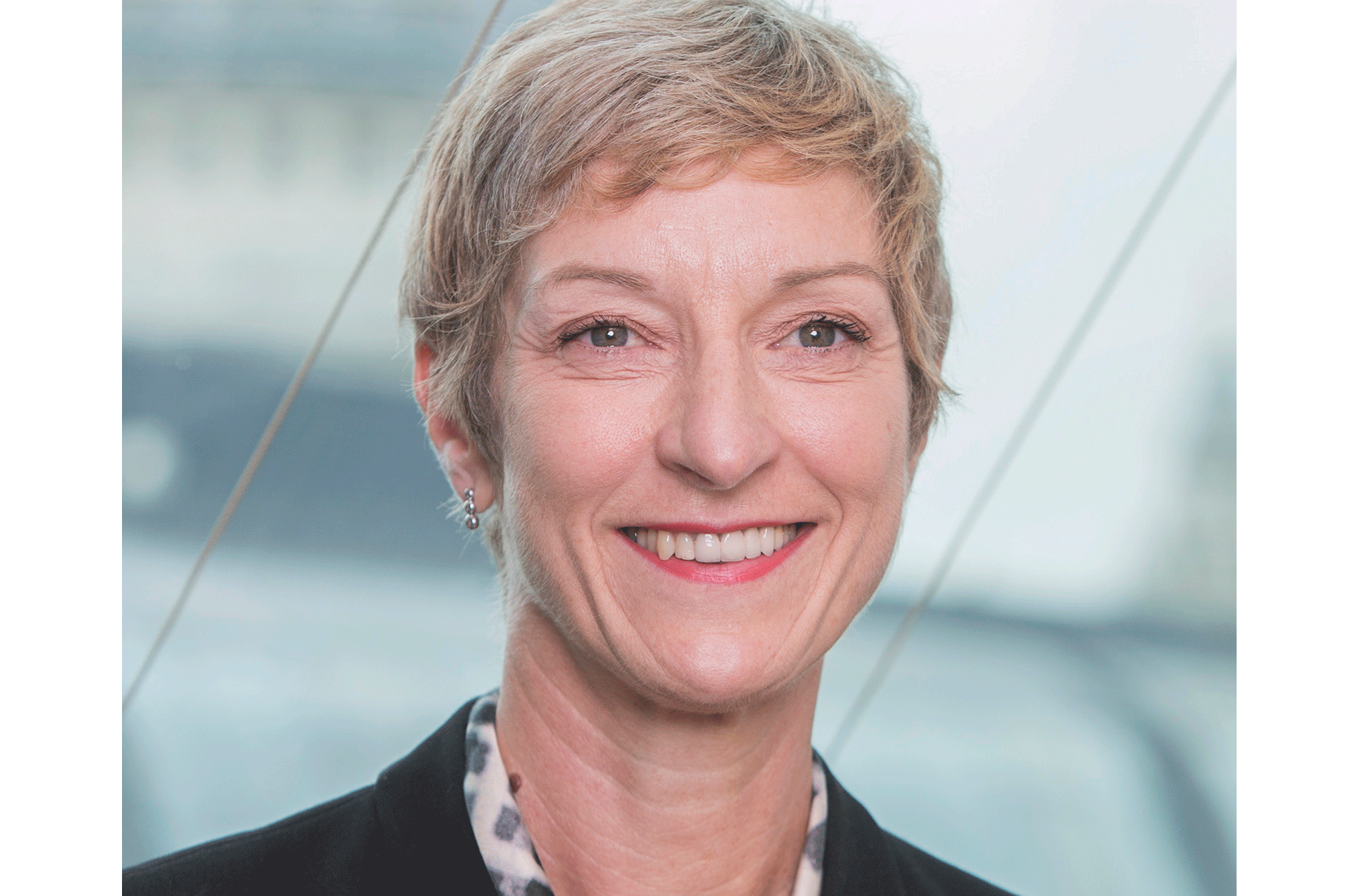 Linda has over 30 years' experience in the sector as a private practice adviser for various housing associations and is currently an active board member. She is ranked by independent legal directories Legal 500 and Chambers as an expert in the field and has significant expertise across the social housing and broader real estate industry.
She will lead a 30+ strong dedicated UK-wide team well known for its high profile regeneration work and its broader commercial expertise; helping to deliver high profile projects including the regeneration of the Ladderswood Estate in New Southgate, the regeneration of Havelock to create a mixed tenure community in the heart of Southall and the recent acquisition of 500 units for Southern Housing group.
Commenting on the appointment, Linda Convery said: 'The sector is changing fast as it works hard to meet the UK's well documented housing shortage, something that is particularly acute in the affordable and social housing space.
'With current policy driving a more commercial approach, we are increasingly asked to support on a much wider range of legal issues from governance and finance to employment and private plot sales. As one of the few teams in the UK with the ability to provide dedicated social housing support across these issues, it is an exciting time to lead and grow the team.'