Manchester and Trafford-based law firm, Slater Heelis LLP has promoted three of its lawyers to partner. Nicola Deutsch, head of residential property development, services housebuilders and land promoters of all sizes across the region, Jay Lafinhan, commercial property and bridging finance specialist and Patricia Robinson, family lawyer and resolution specialist, have all become partners.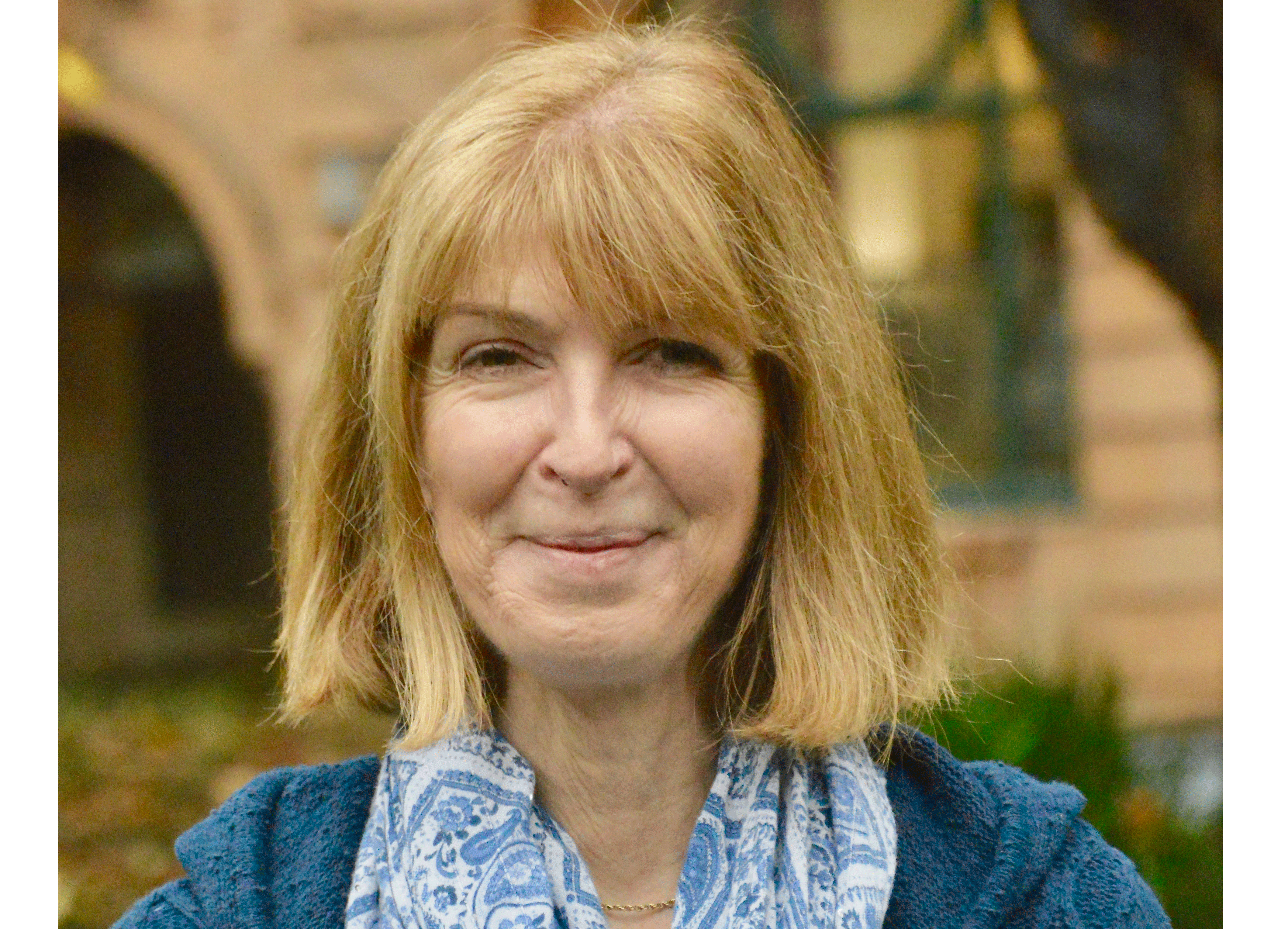 The firm has also made two associate appointments, Ceri Jones who heads up the plot sales team and costs specialist Tom Christie in the dispute resolution team.
Managing partner, Chris Bishop, said: 'I am delighted to announce a string of promotions across the firm at all levels. It is a testament to the amount of highly talented lawyers we have at Slater Heelis.
'The firm now has a record number of fee earners spread across the full range of disciplines and I am especially proud of our success in promoting staff through the ranks. Congratulations to all our newly appointed partners and associates. They have all built strong reputations in their specialist fields.'