Barristers have been urged to donate to an emergency hardship fund and the Inns of Court are scrambling to create support packages for junior lawyers, after warnings that demand for financial help in the Covid-19 crisis will outstrip resources.
Amanda Pinto QC, chair of the Bar Council, asked all members to support the Barristers' Benevolent Association (BBA), a charity which is creating an emergency fund for counsel in severe financial distress.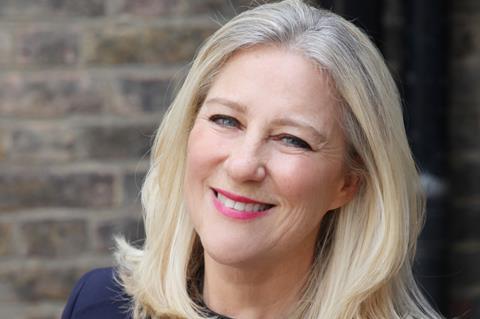 In an email to barristers, Pinto said: 'Because of the seriousness of the situation, we expect demand for the BBA's Covid-19 appeal to exceed what can be provided by the BBA, but the more donations those who can afford it make, the more people it will be able to help.'
The four Inns of Court are also creating individual support packages for their members, aimed at very junior tenants and pupils who are not eligible for the government scheme for the self-employed. The Inner Temple has authorised a fund that will allow for financial assistance to the extent of a grant or loan of £2,500 per month for those who can show evidence of hardship.
However, the Bar Council has rejected calls to claim its share of the £1.35m cash pile held by Queen's Counsel Appointments, the 'not-for-profit' company that recommends the appointment of QCs. In a letter to Pinto, the Public Access Bar Association said the 'huge' reserves held by QC Appointments serve 'no obvious or legitimate purpose' and should be used to help barristers during the pandemic. The company collected more than £750,000 from silk application and appointment fees in 2019 and £850,077 the previous year.
Pinto said it is up to QC Appointments to decide what role it plays to help the bar, and added that the company is 'not an agency of the Bar Council'.
A survey published by the Bar Council at the start of April suggested that 55% of chambers will not survive the next six months without financial aid if the pandemic persists, while 81% will collapse within a year under the current pressures. The criminal bar is hardest hit, with 90% of chambers surveyed predicting they will fold within 12 months without more financial support.