A monitoring mechanism to improve the family court's response to domestic abuse will be piloted next spring, the domestic abuse commissioner and victims commissioner have revealed.
The monitoring mechanism was one of several recommendations made last year by a panel of experts tasked by the government to review how the family courts deal with risk of harm to children and parents in private law children cases involving domestic abuse and other serious offences.
The panel recommended that a national monitoring team should be established within the office of the Domestic Abuse Commissioner to maintain oversight of and report regularly on the family courts' performance in protecting children and victims from domestic abuse and other risks of harm in private law children's proceedings.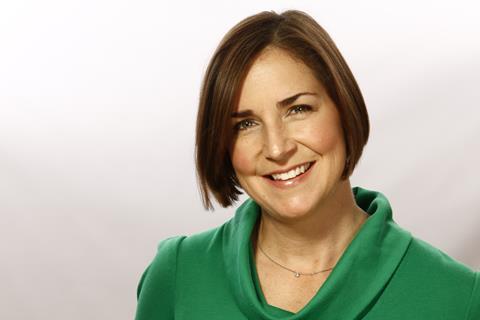 Today, the commissioners published a report detailing the vision and aims of the new mechanism.
The report states that the findings from the mechanism will help to ensure the family justice system has a culture of safety and protection from harm, where: children's needs and the impact of domesic abuse are central considerations; survivors feel able to raise domestic abuse; and children and domestic abuse survivors feel listened to and respected.
Aims include increasing transparency and accountability within the family court on how domestic abuse allegations are treated during the court process.
The pilot, which will begin next spring, comprises two parts. A scoping exercise will be conducted to assess what data can be currently collected from various bodies such as HM Courts & Tribunals Service, Cafcass, Ministry of Justice and Legal Aid Agency. There will also be a 'mixed methods monitoring pilot' across three court areas, culminating in a report after one year to include the design of a framework for longer-term monitoring nationally.
Priority monitoring areas include legal representation, pathways into court and how proceedings are conducted.