Legal educator BPP has gutted its London campus for maintenance works but is still charging a hefty premium to study in the capital, students have claimed.
BPP's London Holborn campus appears to have been stripped of furniture, carpet and plaster in photographs posted on social media. Students say they were not told about the renovation work and are still being charged higher fees to study at the campus.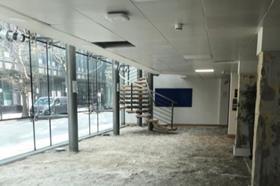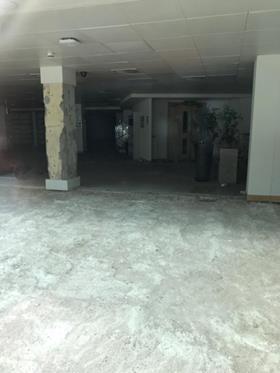 It currently costs £16,690 to take the Legal Practice Course at BPP's Holborn campus, compared with £12,290 in Leeds and Manchester and £13,130 in Birmingham, Bristol and Cambridge.
BPP said the university is currently undergoing 'essential maintenance works' and will re-open for access to bookable space library facilities in April. It added that from Monday 8 March, all BPP students can access bookable study space at any BPP study centre.
However, students claim they have been told by BPP that the Holborn campus will not reopen until at least the summer and have been advised to attend other sites. BPP Law School has a second study centre on the Southbank at Waterloo.
A bar school student currently studying at BPP said: 'We have been told time and time again that our fees remain high because we are contributing to the overheads that keep the campus running and open. It is not running or open, and it won't be running or open at any point in the coming months regardless of Covid.'
BPP has been approached for comment.