Partner profits at US law firms rose by almost 12% in the final quarter of 2020 in response to 'aggressive cost cutting' and higher fees, a survey has found in the latest sign of resilience in the sector.
According to legal information business Thomson Reuters, profit per equity partner rose by an average of 11.5% in Q4 2020 compared with Q4 2019. The increase was greater at top 100 US law firms, where profitability was up 15%.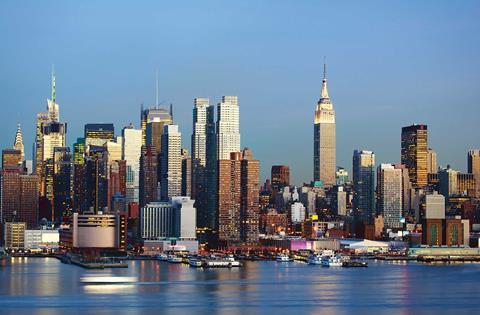 Thomson Reuters' peer monitor index, which receives data from over 200 participating firms, also found that the average rate charged for work increased by over 5%, suggesting more work is being carried out by senior lawyers. Meanwhile, overhead spending dropped by 5.8% as firms slashed business development costs, scaled back recruitment and reduced office expenses.
Performance among practice areas has varied, with litigation still down on last year. However, there are positive signs among other practices, including a strong pickup in corporate work in the fourth quarter.
Mike Abbott, vice president of market insights and thought leadership at Thomson Reuters, said US firms took 'swift, decisive measures' in response to the pandemic. 'Proactive rate strategies, aggressive cost cutting, successful remote-working models and increased investment in productivity-enhancing technologies all helped produce positive results in the face of unprecedented challenges,' he said.