Listed City firm Gateley has signed a litigation funding facility worth up to £50m to spend on investments in future cases.
The cash injection, split over two sets of facilities and starting immediately, has been arranged with Bench Walk Advisers LLC, a litigation funder headquartered in Delaware.
Gateley, which has around 120 dispute resolution lawyers on its books, says the deal will create a single finance line between the firm and the funder, with finance made available at no risk to clients.
Richard Healey, partner and head of Gateley's dispute resolution group, said: 'Our innovative and flexible approach to funding through this facility will result in a single no win, no fee agreement between us and the client. It's a valuable product that offsets risk to fund litigation cases for clients.'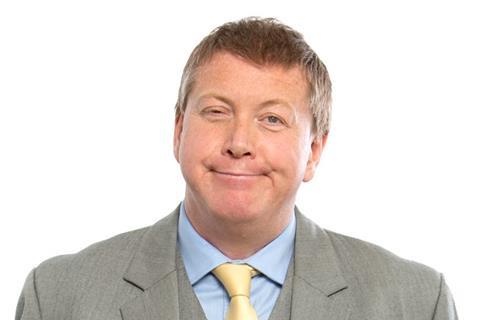 Healey explained there were numerous examples of clients being reluctant to start litigation for fear of potentially being liable for opponents' costs if the case was not successful. This agreement, he said, represented a move away from the traditional hourly rate model in favour of a system where the outcome for clients, shareholders and the firm were aligned.
Adrian Chopin said the arrangement gives Gateley discretion about where to deploy capital and allows risk to be spread across a number of disputes, bringing the costs down. This cost reduction, he added, would allowed Gateley to support clients' cases even where traditional funding arrangements might otherwise be too expensive.
This is the latest example of a law firm working in collaboration with a litigation funder beyond a simple case-by-case financing arrangement. A number of firms now offer litigation funding links as standard as part of their pitches to corporate clients, while firms such as the listed entity Rosenblatt Limited have created their own litigation funding business to fund complex high-value cases.
The greater relevance of litigation funders coincides with a potential increase in litigation following the coronavirus pandemic, with the economic turmoil likely to lead to more commercial disputes.