The Ministry of Justice is under-reporting probate delays, according to a Law Society committee chair – but the government has implied that faulty applications from solicitors are driving up waiting times.
Edward Argar MP, parliamentary under secretary of state at the MoJ, told parliament at the beginning of August that average waiting times for grants in April, May and June were two, six and nine weeks respectively.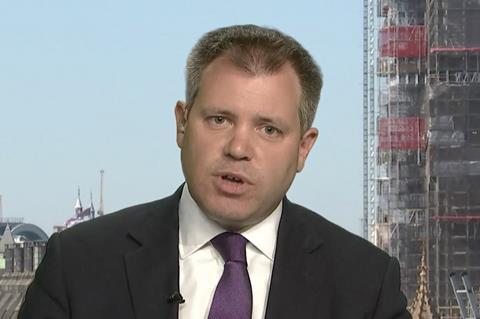 But Ian Bond, chair of the Law Society's wills and equity committee, described the figures as 'disingenuous to say the least'. They did not account for the entire waiting process, he said. 'They don't include the wait for the registrar to come to that registry to sign (or the application to be sent to another registry where the registrar will be). Nor do they include the time taken to print and send.'
Meanwhile, an HM Courts & Tribunals Service director said a reason for delays of more than six to eight weeks is the need to correct inaccurate or incomplete probate applications.
Jonathan Wood, national services director, wrote in a blog: 'A considerable number of applications for probate have to be stopped because we need further information or assurance before we can issue a grant of probate.
'We don't count the time from stopping until we get the responses back… But it is clear that when applications are stopped it adds to the time it takes us to process.'
Referring to the original cause of the delays, Wood wrote: 'When we first migrated work to one of our new back-office systems we hit teething problems… In the normal run of things it would not have significantly affected our service times for an extended period. But volumes [of applications] soared in the spring – more than a 50% increase during March and April compared with usual monthly volumes.'
Wood apologised for the delays and said the online system would make the application process 'clearer and simpler'.