International firm CMS has paid tribute to 'energy giant' Robert Lane, who died on Saturday. Lane was a partner at the firm for over three decades, and led the CMS energy sector group for 20 years.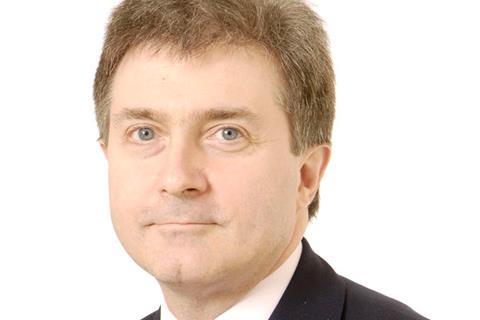 Senior partner Penelope Warne said that Lane was a 'brilliant lawyer' and 'a gentleman, cultured, professional, extraordinarily kind, of great integrity and held in the highest regard'. She added: 'We will always remember Robert for his immense technical knowledge of the nuts and bolts of all aspects of the power system, his attention to detail and his extraordinarily high standards of client care, for all of which he had a huge passion.
'But we also remember him as a man of great warmth who was just as excited by the achievements of his team, and supporting the growth of the CMS family around the world.'
Lane was admitted as a solicitor in 1982. Over the course of his career, he served on the government's power sector advisory group, the parliamentary group for energy studies, the British Electricity Association, the Energy Industries Club, the energy committee of the City of London Solicitors Company and the Nuclear Industry Association. In 2001 he was awarded a CBE for services to British commercial and legal interests overseas.