Lord chancellor David Gauke offered little comfort to lawyers hoping for concessions on legal aid spending, as he repeatedly dodged questions on gaps in justice provision last week.
Appearing before the House of Lords constitution committee, Gauke gave nothing away when asked about improving access to justice and help offered to litigants in person (LiPs).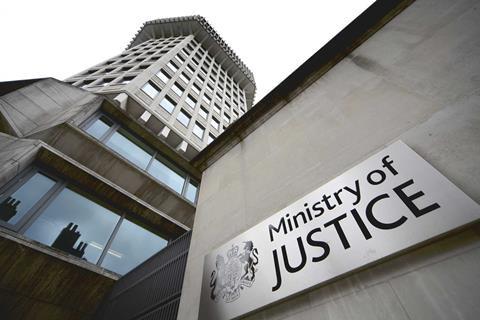 He replied that he would not pre-judge the review of legal aid reforms, due to report by the end of this year. Asked if the review included discussions with LiPs, Gauke said the Ministry of Justice was 'engaging with representatives of a large range of organisations'.
Gauke was also pressed on the Advocates' Graduated Fee Scheme (AGFS) reform and the direct action taken by lawyers.
'It is worth remembering that when it comes to the Crown court [around] 99% of applicants for legal aid are successful, and that hasn't changed over the course of the reforms,' he said. 'There is obviously action at the moment in the context of AGFS, which we are a little frustrated by, because the reform pre-dates my time in the position, [and] this was something that was revised with close consultation with the legal professions.'