A pioneering freelance solicitor has said she can use her status to give clients a flexible and personal alternative to the traditional law firm.
Commercial lawyer Jo Rayner will begin practising under her own name from 1 March, making her one of the first solicitors to take advantage of regulations which came into force last November.
The Solicitors Regulation Authority reform made it possible for self-employed solicitors to practise outside of a firm or without having to be a sole practitioner, providing they operate on their own and in their own name.
Rayner, based in Stroud, Gloucestershire, has worked for several large firms in a 19-year legal career and now targets small businesses who may be otherwise put off accessing legal services.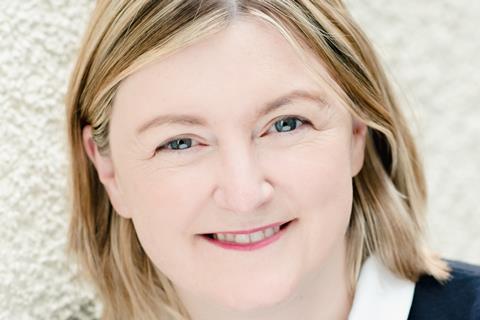 She said: 'Being a freelance solicitor is a new exciting way of working. I provide quality legal advice to business, but I am free to choose how I practise.
'As a mother of three, this gives me the flexibility I need to continue doing a job I love and I can offer clients a personal service at great rates as I do not have the same overheads.'
According to prices published on her website, Rayner charges £150 per hour and £200 per hour for face-to-face meetings. A free 10-minute review is available at the outset to establish what services business clients might need.
While there have been concerns that freelance solicitors might struggle to secure professional indemnity insurance, Rayner has cover for up to £1m including costs. She states on her website that clients will not get the benefit of the SRA's minimum terms of PII, and will have more limited access to the SRA compensation fund.
The SRA has been a committed advocate of freelance solicitors, saying they can make it easier for clients to use their services.
The regulator's new standards and regulations, brought in from 25 November, were aimed at putting more trust in professional judgement, getting rid of outdated prescriptive rules and giving solicitors more flexibility about how they work.
Different rules, eligibility criteria and protection requirements, including what insurance they must provide, apply based on whether a freelance solicitor does or does not offer reserved activities.