The Law Society and other conveyancing bodies have put informal collaborations on a more formal footing with a new taskforce that will agree and lead changes to the homebuying and selling process.
The 'Conveyancing Task Force', which has been two years in the making and has formal terms of reference, comprises Chancery Lane, Society of Licensed Conveyancers, Conveyancing Association, CILEx and Bold Legal Group.
Society president David Greene said taskforce members have been working informally together for some time on areas of shared interest to help practitioners and consumers. The new arrangements, he said, 'will help formalise joint working to enable cooperation to take place effectively without compromising the independence of each organisation'.
Taskforce members have agreed conveyancing workstreams to focus on in relation to digital conveyancing, including proof of identity, property information forms, electronic signatures and client communication guidance.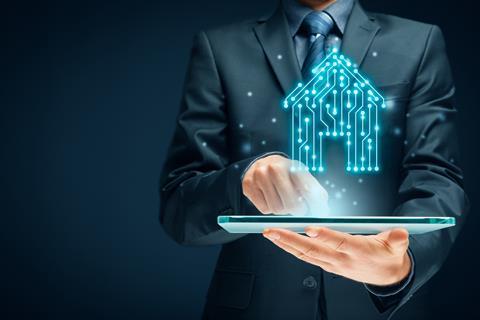 They recently released three documents to their respective members relating to the pandemic and the imminent end of the stamp duty 'holiday'.
Greene said: 'The combination of the stamp duty land tax holiday and working from home has put conveyancing and those who practise it under enormous strain and we do not know what will happen in the market once the concession ends on 31 March. We do know that the pandemic and the need for social distancing has accelerated the appetite for using digital solutions in parts of the transaction process, particularly for ID and execution and electronic and/or digital signing.'
Simon Law, chair of the Society of Licensed Conveyancers, has been appointed chair of the new taskforce.
Law said: 'These are challenging times for the conveyancing profession, with the ongoing effects of Covid and an increasing move to working electronically. Conveyancing Task Force members have worked well together within the conveyancing profession for many years and it makes eminent sense that all five organisations come together under the Conveyancing Task Force banner to help the profession manage the transition into the digital future and identify opportunities for improving the process.
'Whilst working together to formulate and agree proposals, new procedures and due diligence under our agreed terms of reference, Task Force members still remain independent and accountable to their respective organisations and memberships.
'We look forward to working constructively with all other parties involved in the home buying and selling process and in particular the Home Buying and Selling Group in which all Conveyancing Task Force members currently participate.'
The taskforce will have a dedicated website, which will be unveiled this spring.