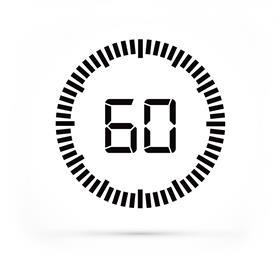 Courts bill to committee
Legislation to allow authorised staff to carry out certain judicial functions reaches committee stage in the House of Commons this week. Justice secretary David Gauke said the Courts and Tribunals (Judiciary and Functions of Staff) Bill would ensure judge-led committees will set the limits of delegation.
Women in prison
Latest statistics on women in the criminal justice system show that 22% of women in prison are serving sentences of less than 12 months, compared with 9% of men. Women are more likely than men to have alcohol or drug problems.
Assisted death case
A terminally ill man has been refused permission to appeal his case for an assisted death. The Supreme Court ruled 'not without some reluctance' that Noel Conway's case had an insufficient prospect of success.
Bribery pressure
More than a third of people working in legal or compliance departments have felt under pressure to approve the engagement of a third party despite bribery and corruption 'red flags', according to the 2018 Global White Collar Crime Survey published by international firm White & Case.
Crown panel
Bristol-based Burges Salmon, and national health and housing firm Capsticks are among firms to be appointed to the Crown Commercial Service's three-year public sector services panel.
Elite advantage
State-educated applicants for graduate posts at top law firms are drawn almost exclusively from an elite group of secondary schools, the top 20 of which are nearly all in the south, according to research by recruiter Rare.