Controversial immigration reforms that could see lawyers hit with wasted costs looks set to be the centre of a High Court showdown.
High-profile firm Duncan Lewis announced yesterday that it has issued judicial review proceedings on behalf of five clients over the Home Office's New Plan for Immigration consultation, which closed last month.
Duncan Lewis said the consultation indirectly discriminated against its five clients, who have ongoing asylum claims. Many of the proposed reforms, such as the introduction of a temporary protection status and a stricter test for determining asylum claims, will affect them, but they were unable to participate in the consultation because they do not speak English or Welsh. The firm says the Home Office failed to take meaningful steps to facilitate their participation.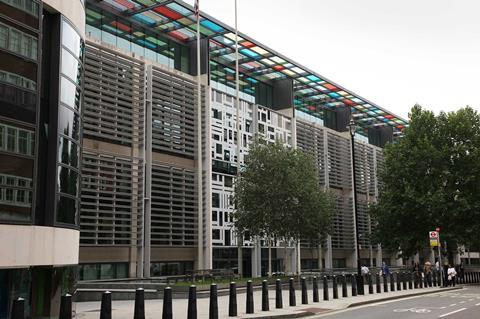 The claimants argue that the Home Office breached the Public Sector Equality Duty in the consultation design, the information provided was 'misleading and insufficient', and six weeks was not a reasonable amount of time to respond.
Duncan Lewis says the claim is supported by witness evidence from the Immigration Law Practitioners Association, Refugee Action and the Scottish Refugee Council.
The Home Office said it does not accept the claim and will robustly defend it.
A spokesperson said: 'Our New Plan for Immigration will reform the broken asylum system, allowing us to welcome people through safe and legal routes, while preventing abuse and criminality.
'We consulted widely and thousands of stakeholders, sectors and members of the public shared their views. We make no apologies for wanting to move quickly – vulnerable people are falling prey to organised crime gangs and are dying making dangerous journeys across the English Channel.'
Simon Robinson, a trainee solicitor at Duncan Lewis who is assisting the claimants, said the Home Office could be ordered to reopen the consultation if the challenge is successful.