Private equity investor Origin Equity has bought a £15m shareholding in insurer-focused defence firm Plexus Law. In a statement the firm, which is an alternative business structure, said the investment would support its 'growth and innovation' plans.
Origin Equity's shareholding does not give it a controlling stake in the 1,000-headcount firm, but it has gained two places on the Plexus boards, filled by Origin's founding partners Gavin Loughrey and Olivia Roberts, neither of whom are lawyers. 'We can also help the team further exploit advances around data management, analytics and next generation case management processing,' an Origin statement said.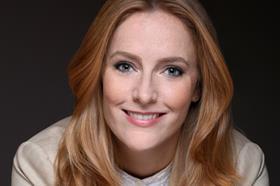 Plexus chief executive Fiona Scott said the Leeds-headquartered firm chose the investment over an IPO or merger. 'This approach doesn't compromise management control,' she added. The firm, she noted, is 'cash-rich' and 'overdraft free'.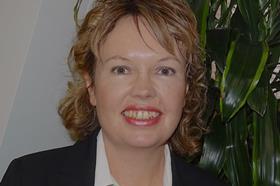 It is not Plexus's first experience of private equity investment. The firm was part of Parabis, owned by Duke Street Capital, which went into administration in 2015 owing £46m to 2,500 unsecured creditors. Plexus was bought by a consortium of individuals led Andrew McDougall and Tim Roberts, who represent the group's original founders.
The value then was estimated at £6.5m, and was reported at the time as a 'fire sale'. The firm has since grown its revenue to £56m. It has 119 partners in six offices. McDougall is the current senior partner and Roberts is commercial director.
Squire Patten Boggs acted for Plexus. Origin was advised by Macfarlanes.