Election reflects success in promoting flexible working for lawyers with children.
Farrer & Co, a firm that can trace its origins to 1701, has elected a woman as senior partner for the first time. Anne-Marie Piper, who joined the firm in 2001, will take up the position on 1 May. The current senior partner, Richard Parry, is retiring after 42 years at the firm.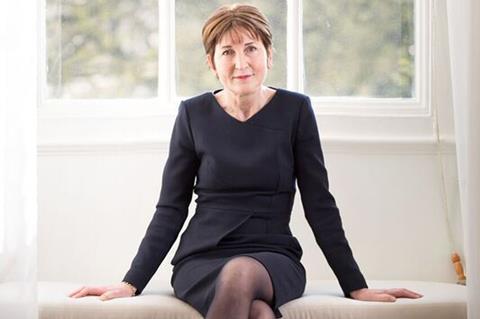 Piper, whose practice has focused on advice to charities, said: 'Every senior partner brings with them their own experience and skills to the role and there is no doubt that my experience as a working mother has shaped my views on the profession.' Piper oversaw the introduction of flexible working at the firm. She thanked Parry, senior partner since 2011, for his 'quiet strength and stewardship'.
The firm, which handles a combination of private client, charity and commercial work, has long been associated with its royal clients. In 1789, acting on instructions from the Duke of York, it handled the prosecutions of The Times for libel. The paper had suggested that some royal princes were insincere in their expressions of joy at King George III's recovery from mental illness. The court sent the paper's editor to prison for a year.