The Government Legal Department has taken the unusual step of publicly firing back at what it calls a 'derogatory' online article regarding one of its lawyers.
In a statement posted on its website today, the GLD said it was made aware of a 'derogatory online article' that discusses legal action taken by the department for a client.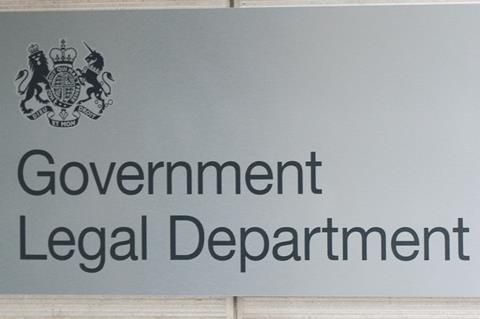 'The article identifies, by name, one of our lawyers, Ms Suheera Abdulkadir. GLD wish to make it clear that the claims made in the article about Ms Suheera Abdulkadir are baseless, false and abusive. We believe the article has been published as a direct result of Ms Abdulkadir's work on issues such as civil proceedings orders and from having direct contact with individuals in regards to court applications.
'GLD is an outstanding legal organisation, committed to the highest standards of service and professionalism that wholly supports its trusted employees.'
GLD has nearly 2,800 staff, including 2,100 solicitors and barristers, who provide a legal service to the majority of government departments. Its work includes advising government on policy, preparing primary legislation and drafting secondary legislation.