The government has revealed that it will launch an early legal advice pilot next year – three years after it was first promised.
Responding to the House of Commons justice select committee's latest report on legal aid, the government said the pilot will test the impact of early legal advice in social welfare law – specifically focusing on housing, debt and welfare benefit issues – on resolving people's problems earlier and the impact this may have on longer-term housing problems.
'The pilot will target this advice at a pool of people identified as being in need, for example individuals who have fallen into a certain type of arrears. We will then test the impact of this advice against a control group to attempt to quantify the impact of intervening earlier. We will announce further details of the pilot in due course,' the government response says.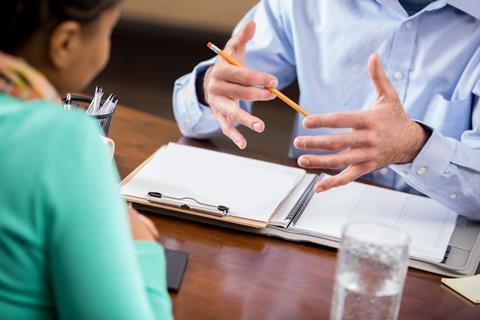 The Ministry of Justice committed in February 2019 to piloting legal aid for early advice in an area of social welfare law as part of its Legal Support Action Plan.
Meanwhile, the government says it will publish its long-awaited means test review and public consultation shortly.
The justice committee made several recommendations on criminal legal aid reforms. The government replied that the issues would be addressed in its response to Sir Christopher Bellamy's independent criminal legal aid review.
Law Society president I. Stephanie Boyce said she hoped the government's response to the reviews 'results in substantive progress in tackling the problems which blight our legal aid system'.