Group action against train companies that are accused of overcharging certain passengers has been given the green light by the Competition Appeal Tribunal.
Gutmann v First MTR South Western Trains & Others concerns the practice of the train operators on the south-western and south-eastern rail franchises. It is alleged that the respondents abused their dominant position and did not make 'boundary fares' sufficiently available for travelcard holders.
Boundary fares allow passengers who hold a Transport for London travelcard to travel beyond the zones covered by their travelcard without doubling up on payment.
The Competition Appeal Tribunal found that the claims in each action raise common issues and are suitable to be brought in collective proceedings. It also authorised Justin Gutmann, formerly of Citizens Advice, to act as class representative.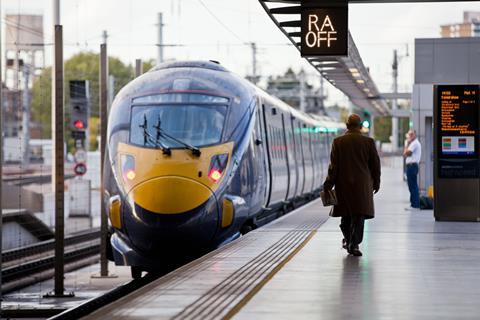 The proceedings will be brought on an opt-out basis, with the tribunal ruling that opt-in proceedings are 'not practicable'. 'The small amount of estimated individual recovery means that very few persons would seek to opt-in, and the large size of the class in each action would make opt-in proceedings very difficult to manage,' it said. It was 'not impressed' by the respondents' argument that a low number of opt-ins would demonstrate that few people would submit a claim after an award of aggregate damages.
The tribunal will hear submissions as to domicile and the wording of the collective proceedings orders at a further hearing.
Proceedings are backed by Woodsford Litigation Funding and damages have been estimated to be worth around £93m. Gutmann is represented by Hausfeld & Co. LLP and Charles Lyndon Ltd, while the respondents are represented by Slaughter and May, Dentons and Freshfields.
In August, the Competition Appeal Tribunal certified a mammoth group claim against Mastercard brought on behalf of 46 million card holders, after the Supreme Court remitted the case to the tribunal. It has been argued that the Supreme Court decision lowered the bar for collective action, and could prompt a wave of UK class actions.