An historic practice with one of the more recognisable names in the profession has disappeared for good, effectively taken over following a merger with a national firm.
Weightmans this week confirmed it had completed what it referred to as a merger with RadcliffesLeBrasseur to create a combined firm with £120m annual turnover and 225 partners.
The deal will mean both firms grow their presence in London and Leeds, with Weightmans saying that no job losses or office closures are planned. The new firm will be spread across nine offices in the UK and be comfortably within the top 50 for revenue.
Weightmans said the merger will expand existing client support, as well as enhancing capabilities across core services to meet increasing consumer demands and expectations.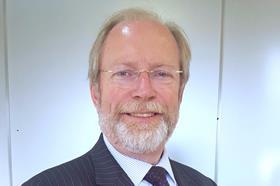 RadcliffesleBrasseur can trace its history back to the 1850s when John Radcliffe formed Edwards and Radcliffe in Westminster. Similarly, Le Brasseur J Tickle practised for 120 years before it joined with Radcliffes to create the most recent version of the firm in 2001.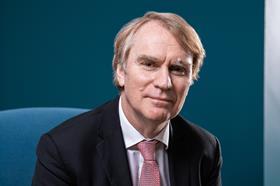 RadcliffesleBrasseur senior partner Andrew Parsons said: 'We are immensely proud of our history and achievements. Joining forces with Weightmans will mean we will be stronger both locally and nationally, offering a broader range of core and more specialised services. We have much in common with Weightmans and are confident of making even more of an impact nationally.'
According to accounts for the year ended 31 March 2021, RadcliffesleBrasseur's turnover dropped slightly but profit before tax increased by 28% to £6.8m.
Weightmans managing partner John Schorah said joining the firms will 'contribute significantly to the depth and breadth of services we offer to clients across the country'. He added: 'Everyone is committed to a shared philosophy of delivering client service excellence and it is with that philosophy we now head into our new future together.'