Listed firm Ince has announced a 'strategic cooperation' with one of China's biggest law firms to bolster its presence in Asia. Ince and W&H Law Firm – which has over 2,000 practicing lawyers across over 30 offices – will advise Chinese businesses looking to invest overseas. The strategic cooperation will allow Ince's lawyers to assist W&H Law Firm clients on international legal matters, while W&H Law Firm's expertise will be available to Ince clients.
Under current Chinese rules, only lawyers who qualify in China are entitled to offer formal legal opinion, which inhibits the presence of international firms in the country.
Both firms have worked together previously on issues such as cross-border transactions and disputes, as well as cases concerning projects within Greater China.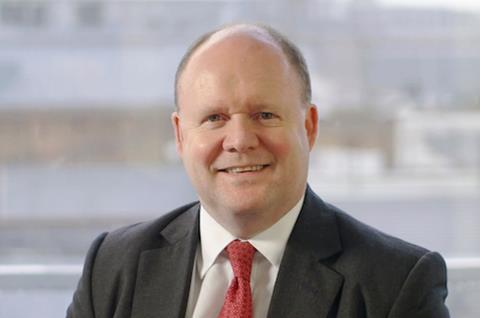 Adrian Biles, chief executive of the Ince Group said: 'Entering into a strategic cooperation with W&H Law Firm, marks a significant chapter in the growth of our business. Ince has recognised the importance of Asia for a number of years, with its existing presence in Beijing, Shanghai, Hong Kong and Singapore - and has today taken a further step in strengthening our global footprint.
'The full service offering of the firm is greatly enhanced by this strategic cooperation agreement which will allow Ince to bring to its client base the wealth of experience of one of China's top 10 law firms.'
A host of City firms have partnered with Chinese firms in recent years, including Ashurst, Bird & Bird, Herbert Smith Freehills and Hogan Lovells. Meanwhile, KPMG Law has opened an affiliated firm in Shanghai to make the most of the 'massive' Chinese market.