New regulations affecting how insurance products are sold could affect up to 7,000 law firms, the Solicitors Regulation Authority (SRA) says.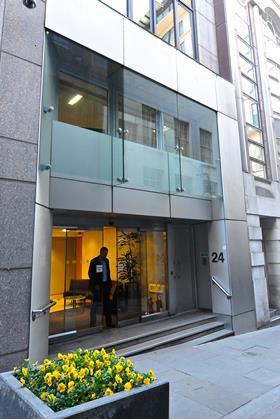 The regulator today publishes rules for the new European Insurance Distribution Directive, which sets rules for firms advising on or arranging insurance for clients. It is implemented by the Insurance Distribution (Regulated Activities and Miscellaneous Amendments) Order 2018.
Replacing the Insurance Mediation Directive, the new regulations concern the conduct of insurance intermediaries. They are designed to enhance consumer protection and increase competition.
The SRA says firms working in personal injury, conveyancing and probate are most likely to be affected when the requirements come into force today.
Chief executive Paul Philip said the organisation has tried to help firms meet the requirements without any extra burden: 'It's important that firms make sure they are up to date with the revised requirements so that they can provide a proper service to their clients.'