Keystone Law expects to report adjusted pre-tax profits 'which will be materially ahead of current market expectations' for the last financial year, the listed firm said today.
In a Notice of Final Results, Keystone Law Group plc told investors that 'the unique market conditions' during the first half of the year to 31 January 2022 have 'continued unabated' throughout the second half, with the firm benefitting from 'high levels of demand across the legal sector to deliver strong revenue'.
Covid-related restrictions 'have again caused a range of activities to be curtailed' resulting in one-off cost savings, Keystone said. The firm added that restrictions 'negated the traditional pre-Christmas slowdown with performance levels remaining strong throughout the Christmas period'.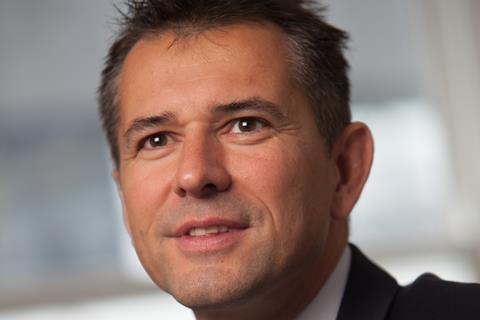 'Accordingly, the board now expects to report adjusted profit before tax for the period which will be materially ahead of current market expectations,' the announcement concluded.
Chief executive James Knight said: 'I am delighted with the way that the business has performed this year. Demand across the legal marketplace has been high throughout the period and the Keystone model, designed culturally and technologically to enable flexible and remote working, has ensured that our lawyers have been perfectly positioned to take advantage of this.'
Keystone – which in September reported a 118% increase in pre-tax profits to £4.3m for the six months ending 31 July 2021 off the back of a 37.6% year-on-year increase in revenue to £33.7m – will announce its results for the year to 31 January 2022 on 28 April.
Shares in Keystone Law Group plc climbed from 870p at the time of this afternoon's announcement to as high as 900p, before slipping to 878p just after 3pm.