One of the leaders of the new breed of remote firms has seen profits more than double in the first six months of this year compared with the same period in 2020.
Keystone Law Group announced its results to the London Stock Exchange for the six months ending 31 July 2021 and reported pre-tax profits were up 118% to £4.3m. Revenue also increased 37.6% year-on-year to £33.7m.
The firm said activity levels across all practice areas have been 'very high' throughout the first six months of this year despite the challenges of being in lockdown for much of the period.
Keystone is one of a number of firms which allows solicitors to work remotely and directly keep a percentage of the fees earned. Analysts have suggested the model has become more attractive since the pandemic, as lawyers seek a greater work-life balance and have become accustomed to working outside of the office environment.
Keystone said conditions in the recruitment market have been 'similar' to those of the second half of 2021, with 136 qualified solicitors applying to join the business compared with 108 who applied in H2. The business now has a total of 479 fee earners compared with 426 a year ago.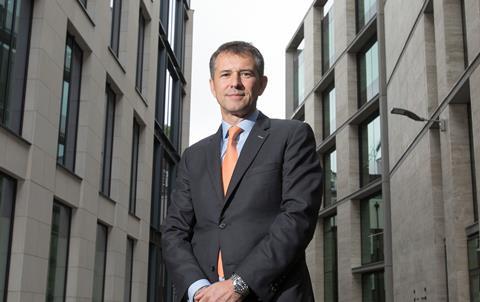 As the UK comes out of lockdown restrictions there is now the possibility that people in traditional practices will reassess their working life, and Keystone expects to hear from a number of potential candidates.
James Knight, chief executive, said this year's results validates the 'attractive nature' of the Keystone model, adding: 'The legal market remains very busy and we are well positioned to take advantage of the further opportunities which we believe the 'return to work' will present.'
Keystone declared an interim dividend of 4.5p per share. This time last year, the company announced two ordinary dividends of 3.3p. The share price today rose almost 9% to 830p following the results announcement.