A charity which supports struggling solicitors has seen a 42% rise in cases during the pandemic, with a quarter of its emergency Covid-19 fund now used up.
The Solicitors' Charity, formerly known as the Solicitors Benevolent Association, created a £1m emergency fund in April for solicitors severely impacted by coronavirus and with accessible savings of less than £2,500.
Some £250,000 has now been awarded in emergency grants and the charity said it has funded 42% more cases between January and October 2020 than in the same period last year. Around 60% more people, including dependents such as children, have received support compared with 2019.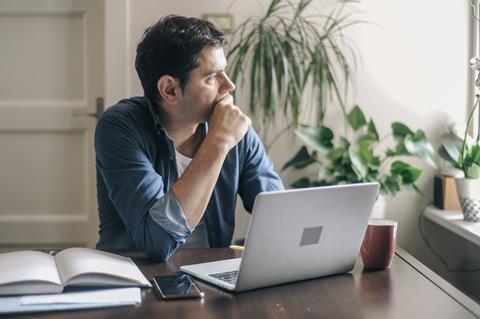 Meanwhile, the Barristers Benevolent Association (BBA) predicted that it would have to make a fresh appeal for funds after handing out 154 grants. According to the charity's annual accounts, just 14 new grants or loans were awarded in 2019.
However, the BBA refused to say how much of its £1.2m Covid fund remains available.
Raymond Cox QC, treasurer of the BBA, said applications have come in from every level of the bar and from a range of practice areas. While criminal practitioners were the 'biggest minority', family, immigration and civil barristers also applied for support.