The Law Society has said it is content for the legal ombudsman to bring in agency staff to address the growing backlog of unopened cases. But the solicitors' representative warned that, despite signs of improvement this year, concerns remain about the complaints service's performance, despite a substantial increase in its budget.
As part of its business plan for 2022/23, the ombudsman has proposed to seek amendments to the Legal Services Act to gain the freedom to contract out some of its workload to agency or temporary staff.
The Law Society says LeO must take 'radical action' to increase the momentum of change whilst making better use of existing resources.
'We would support legislative changes that would allow it to outsource or amend its scheme rules to help reduce the backlog, otherwise there could be reputational risks to the profession and a reduction in public confidence in the ombudsman scheme,' said Society president I. Stephanie Boyce. 'LeO must definitively address the underlying causes of staff underperformance, as well as high sickness and attrition levels to ensure it keeps up with the demand for its service.'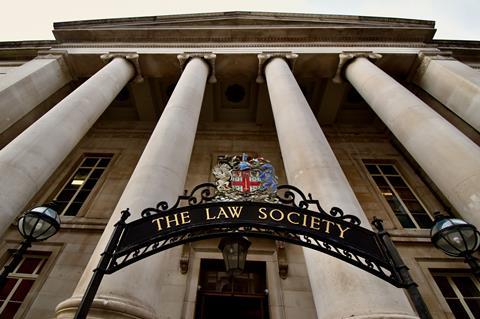 Despite a 13% budget increase this year, the pool of cases yet to be investigated increased by 9% to 5,677. The backlog itself is bigger than the entire output of the organisation in 2020/21.
The ombudsman says the unopened caseload is still 'unacceptably high' but has warned that it will remain substantial in another three years without reform now. The service has also proposed a budget increase of either 3.8% or 5.1%, depending on what plans are taken forward.
In its consultation response, the Law Society suggested that a greater degree of realism about outlined targets may be necessary.
It also warned against extending the scope of LeO's services to cover unregulated providers until performance is addressed. Without this, there remains the risk that regulated sector would shoulder any extra costs.
On the proposed increased budget, the Society has concerns bearing in mind ongoing performance levels and the prevailing economic challenges facing law firms.