Discussions about whether the UK should be allowed to join a key international agreement appear to have stalled, sparking concerns that the European Union has kicked the issue into the long grass.
In early May, the European Commission recommended that the EU should block the UK's accession to the 2007 Lugano Convention, an agreement setting out which country's courts may hear cross-border disputes and which decisions can be enforced. However, in order for a final decision to be made, the commission must make a formal proposal to be voted on by the European Council.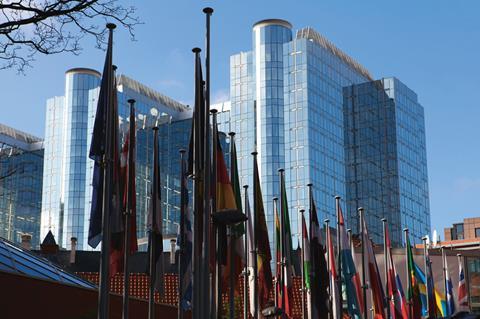 The Gazette understands that no such proposal has been issued and there are concerns among stakeholders that the UK will remain excluded from the Lugano Convention without a formal decision being made. Pressure is currently being put on EU member states and the European Parliament to convince the commission to make a move.
Last month, lord chancellor Robert Buckland said there was 'no legal basis' for blocking the UK's entry, saying it would harm consumers, SMEs and financially vulnerable families across Europe.
Losing the Lugano framework means reverting to the national laws of each individual country to decide which court has jurisdiction over a legal issue and whether a judgment will be recognised. Consumer and family disputes are likely to be impacted, and commentators have warned that courts in different countries risk producing conflicting judgments.
The commission argued that participation is linked to the internal market, and that the UK as a third party should have a different arrangement to that of EU and European Free Trade Association member states.