London firm Mishcon de Reya has admitted breach of duty by failing to file a hard copy of an appeal bundle in time on behalf of a former Premier League football club, the High Court heard today.
The firm accepts it failed to file Sunderland AFC's appeal bundle in hard copy with the Court of Arbitration for Sport (CAS) in time during a long-running dispute over the signing of an injury-prone player, but denies that the breach caused any loss to the club.
Sunderland's professional negligence claim, which the court heard is valued at around £20m but is understood to now be for a smaller sum, centres on the signing of Argentinian midfielder Ricardo Alvarez from Italian giants Inter Milan in 2014.
Under the deal, the player joined the then-Premier League club on loan and would be signed permanently if a pre-existing injury to his left knee did not get any worse.
Sunderland says that, after a number of injuries, Alvarez saw a specialist who recommended surgery on his right knee for which Inter Milan would not give permission – so the club terminated the transfer and the player's contract.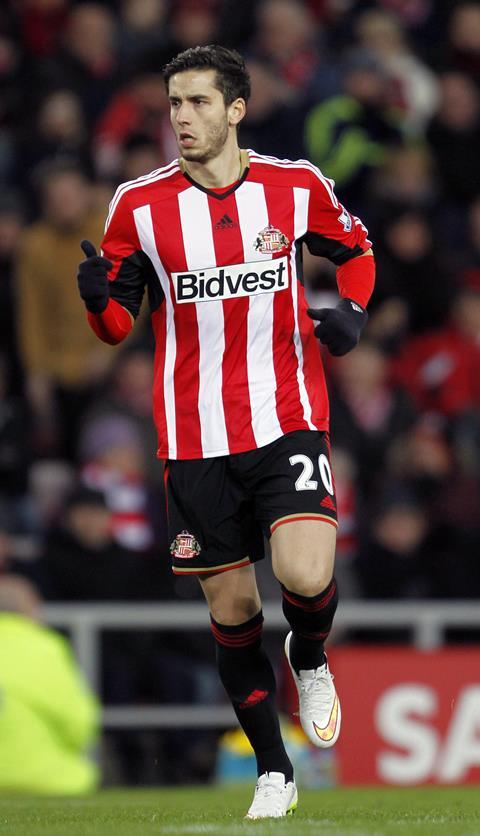 Inter Milan brought proceedings against Sunderland in a case that ultimately went to CAS, which ordered Sunderland to pay Inter Milan €10.5m (£8.8m) plus costs.
Separately, Alvarez successfully brought a claim against Sunderland for wrongful termination of his contract, with the dispute resolution chamber of football's governing body FIFA ordering the club to pay £4.2m plus interest.
The club appealed to CAS and Mishcon filed an electronic copy of Sunderland's appeal brief in time, but failed to file a hard copy before the deadline. CAS dismissed Sunderland's appeal and, on Alvarez's cross-appeal, ordered the club to pay its former player £4.77m plus interest of £1.1m.
Sunderland claims that, as a result of Mishcon's breach of duty, it lost the chance to challenge FIFA's jurisdiction and lost the opportunity to argue that Alvarez lied about his knee injury.
However, Mishcon argues that 'it is inevitable that CAS would have dismissed Sunderland's appeal' in any event. CAS rejected Sunderland's assertion that Alvarez made any fraudulent misrepresentations 'in unequivocal terms' on the player's cross-appeal, Mishcon's barrister Daniel Saoul QC told the court.
George Woods, for Sunderland, today argued that the only relevant evidence for the court at trial is 'the evidence that was put to the CAS' in the club's and Alvarez's appeals.
Richard Salter QC, sitting as a High Court judge, ruled that Sunderland should provide further disclosure but said it was not 'necessary or useful … for there to be the very extensive disclosure which the defendant is seeking', inviting the parties to agree the scope of disclosure.
The trial of Sunderland's claim is likely to be heard early next year.