A host of new Nightingale courts is expected to be announced in the coming days, boosting the total number of emergency courtrooms in England and Wales to 60.
Justice minister Chris Philp told the House of Commons this week that a further 20 courtrooms will open by the end of March, adding to the 40 already in operation. He did not reveal where they will be located.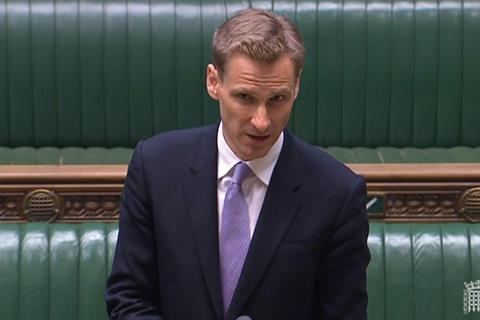 The Gazette understands that the majority of the new rooms will be used for criminal trials in England in order to tackle the Crown court backlog, which now stands at around 53,000 cases. HM Courts & Tribunals Service is also believed to be increasing the size of existing courtrooms through renovation work.
Birmingham Library, Birmingham Repertory Theatre and Lancaster Town Hall began hearing non-custodial cases in December, while venues in Staffordshire and Cirencester opened at the end of January. Two courtrooms in the Royal Courts of Justice have been converted to handle jury trials.
While the government continues to increase court capacity, the Criminal Bar Association said plans to roll our extended operating hours have been abandoned for the 'foreseeable future'.