Newcastle-based firm Muckle LLP has reported a dip in profits after investing heavily in technology and the renovation of its premises.
According to figures for the year ended March 2020, profit fell from £2.8m in 2019 to £2.6m. Profit had increased by almost 50% the previous year. The firm attributed the fall to significant investment in technology and an 'agile office refit' at the end of 2019.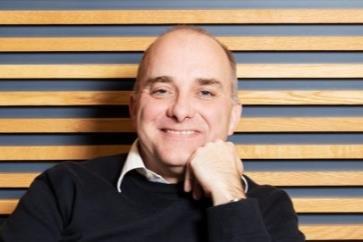 Turnover crept up by 2% to £13.33m in the firm's third consecutive year of revenue growth.
Managing partner Jason Wainwright said turnover 'grew organically across the firm' in line with the investments in staff, and deal activity 'also performed strongly'.
'Such strong, sustained top-line growth has enabled us to invest further in our IT, culture and infrastructure enabling everyone here to work anywhere, anytime. As a result of this investment, however, profit has reduced slightly from last year,' Wainwright said.
'This planning and investment has proven to be invaluable, particularly in recent months. Our transition to becoming 100% agile has been four years in the making, and the progress we've made in our culture and infrastructure means we are well equipped and even better prepared to help North East businesses weather the storm ahead.'