The incoming head of the legal complaints handler has said the organisation needs to 'rebuild confidence' with lawyers and the public.
Elisabeth Davies, nominated as chair of the Office for Legal Complaints, told the House of Commons justice committee that the Legal Ombudsman had improved of late but needed to improve consistency in performance and staffing.
She noted there were 'fundamental questions' to ask about whether the right targets were being considered and whether the focus was too much on speed rather than quality of decision-making.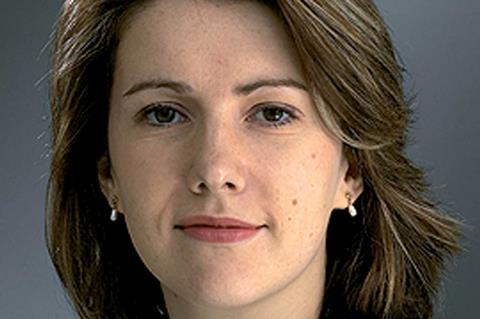 Davies also made it a priority to create a well-motivated staff, increasing their motivation and recognising the problems of recruitment and retention.
She added: 'This is an organisation that is very much seeking to rebuild confidence both amongst those who hold it to account and amongst those who use its services.'
Davies said she was aware of criticism from the Law Society and Bar Council about the proposed £2.4m increase in the ombudsman's budget, which could take annual spending to £14.8m for 2020/21. She said she would 'need to really get to grips with that very quickly' and questioned the current method of calculating costs per case, instead suggesting costs should reflect the overall contribution the ombudsman is making to advise disgruntled customers.
Davies also hinted at support for increasing the scope and jurisdiction of the service, and even extending its reach to account for so-called 'silent sufferers'.
She added: 'One of the things that is quite specific about the legal service market is that it's got 35-37% of people who don't complain even if they are dissatisfied. That is noticeably higher than averages for other sectors.
'If you have got lots of potential complainants within a sector who aren't complaining and may never complain because of issues around vulnerability, then should you as an ombudsman have own initiative powers?
'Rather than needing somebody to complain in order to then trigger for example a thematic review on whether there is something you need to do around raising standards.'
The committee is expected to support Davies' appointment as chair of the OLC, replacing the outgoing Wanda Goldwag. Davies would receive £52,500 a year for a minimum of 60 days' work.
Davies began her career in the health service with posts including director of planning and partnerships at the National Patient Safety Agency. She was the second chair of the Legal Services Consumer Panel, serving from 2012 to 2016, during which time the panel made calls for pricing transparency, a single legal regulator and for client care letters to be written in plain English.