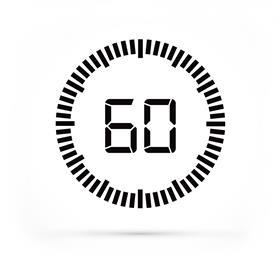 Safety net record
Between April and June, the Legal Aid Agency received a record number of applications for exceptional case funding. The safety net scheme was established in 2013. Elsewhere, latest MoJ statistics show care proceedings are taking longer on average than the 26-week limit introduced in the Children and Families Act 2014.
Top-200 merger
Top-200 firm Taylor Rose TTKW has announced a merger with Hertfordshire based Breeze & Wyles Solicitors Limited. The deal creates a firm with a headcount of more than 500 in 11 offices.
Counsel sought
The attorney general is seeking to appoint new members to one of his panels of junior counsel, the London C panel, to undertake civil and EU work for government departments.
For further information, go to: https://tinyurl.com/y7lb52k9
Snoop watchdog
The Right Honourable Lord Justice Singh has been appointed president of the Investigatory Powers Tribunal, which hears complaints about surveillance by the intelligence services, on the retirement of Sir Michael Burton.
Mindfulness event
A symposium, Mindfulness in the Practice of Law, will be held in London in the evening of 16 October. It is co-sponsored by the Law Socie ty, The Mindfulness Initiative and Simmons & Simmons. Registration (at https://tinyurl.com/yd7kkuc5) is free but essential.