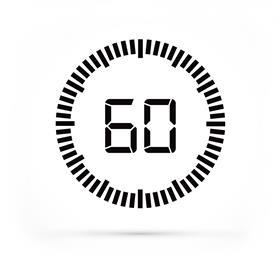 Knights acquisition
Stock exchange-listed firm Knights announced that it had acquired the equity membership interests of Spearing Waite LLP, an independent practice based in Leicester with 59 fee-earners.
Online divide
Civil claimants are almost equally split between those who prefer their claim to be processed online and those who prefer it handled in person, according to a survey commissioned by PI firm Minster Law.
Maidstone move
Kent firm Whitehead Monckton is set to relocate to new premises after deciding to leave its Maidstone office – the firm's home for 180 years.
Vannin delay
Litigation funder Vannin Capital has postponed plans to list on the London Stock Exchange a month after announcing its ambitions to raise £70m from a share offering. The company blamed volatility in global stock markets.
Land charges
City of London Corporation has become the third local authority to migrate its local land charges data to the new central register being developed by HM Land Registry.
Future advocates
The Solicitors' Association of Higher Court Advocates is challenging students to produce a three-minute video on topics including diversity and the future of advocacy in a digital courtroom. Prizes include work experience or training and the videos will be hosted on the association's YouTube channel.