Clients will today enjoy unprecedented access to lawyers' costs and credentials – but they have been urged not to choose their lawyer simply on price. New rules on what firms must publish are implemented as of today, with the Solicitors Regulation Authority expected the information to be prominently featured on websites.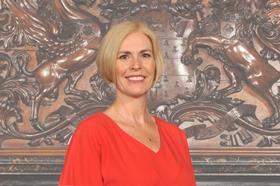 Firms must publish price and service information on their websites for the following areas of law:
Individual customers: residential conveyancing, probate, immigration (except asylum), road traffic offences, and employment tribunal claims (unfair/wrongful dismissal)
Business customers: employment tribunal claims (unfair/wrongful dismissal), debt recovery (up to £100,000), and licensing applications for business premises.
Practices are required to publish the total cost of services (or the average costs or range of costs), the basis of charges, key stages of the process and probable timeframes, any likely disbursements (and whether they include VAT) and the experience and qualifications of anyone carrying out the work.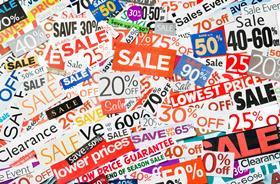 The Law Society has previously expressed reservations about the new requirements, which were set following a review of the legal sector by the Competition and Markets Authority two years ago.
Society president Christina Blacklaws said it is important that clients are helped to make informed decisions about the best way to resolve their legal problem.
'Our advice to consumers is to make decisions about the legal services you use based on a balance of considerations,' she said. 'Price is of course important, but so also are the range and quality of services you get for your money, and the client protections offered by the provider.'
Research by the Law Society, which has published guidance for firms on how to comply with the changes, shows people's priorities and decisions change as the legal issue escalates, with the solicitor's experience and regulatory protection becoming valued over cost.
Where a firm does not have a website, the SRA requires them to make price-related information available on request.
Law Management Section annual conference 2019, SRA competence: A2, 2 May, London
Our popular flagship event for practice managers, directors, chief executives and managing partners in law firms will focus on price and profitability,regulatory changes including the new pricing transparency guidance from the SRA, technology and future planning. Early booking discount currently available.