Lawyers have paid tribute to a 'dear and brilliant' human rights barrister, who died suddenly whilst walking in Scotland at the weekend. Jonathan Cooper OBE, called to the bar in 1992, was a human rights specialist at Doughty Street Chambers.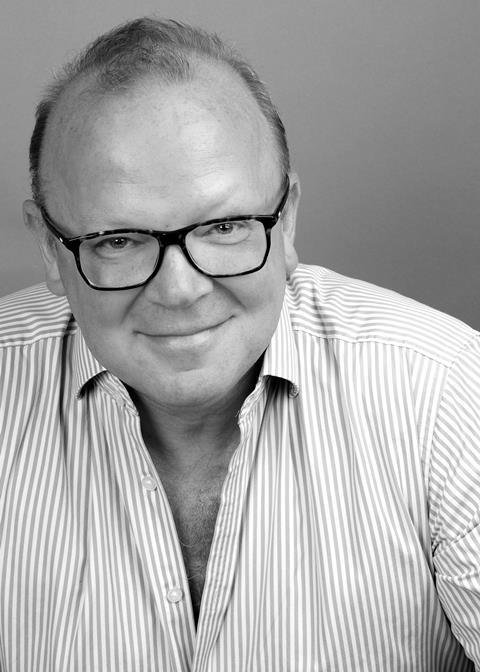 'Jonnie was an inspiration and life force in chambers, throughout the bar and globally,' Doughty Street Chambers said in a statement published this morning.
'He was ubiquitous in his influence – fighting for gay rights with great courage and positivity; lecturing throughout the world on human rights; fighting for the Human Rights Act; championing the European Convention on Human Rights; editing the European Human Rights Law Review and working to defend the rule of law and the independence of judges and advocates in places as diverse as Turkey, Belarus, Albania, Africa and throughout the Caribbean.'
The chambers said that Cooper had died suddenly on Saturday whilst walking in Scotland with his husband.
Adam Wagner, a fellow human rights barrister at Doughty Street Chambers, described Cooper as a 'wise, funny, and intelligent man who devoted his life to human rights and particularly the defence of LGBT+ rights. He lived and breathed the concept of human dignity'.
Professor Philippe Sands QC, of Matrix Chambers, added that Cooper had made an 'immense contribution' over the course of his career.
Baroness Helena Kennedy QC decribed Cooper as 'a glorious life-enhancer whose ingenuity and compassion led to real and lasting change, especially for the gay community. What a loss to the world!'