The government's 'rushed' consultation on judicial review reforms carries the risk of serious injustices for older and disabled people with social care needs, the lord chancellor has been told.
Access Social Care (ASC), which provides free legal advice to people with social care needs, has written to Robert Buckland MP on behalf of charities and organisations including Mencap, Milestones Trust and the Care & Support Alliance, requesting a four-week extension to the Judicial Review Reform consultation, which closes on 29 April.
They say there is little evidence that consideration has been given to how the proposals could affect individuals who rely on judicial review to hold local government or other public bodies to account.
For instance, suspended quashing orders risks delaying remedial action for individuals seeking redress. The organisations say there are financial incentives for a local authority to delay righting wrongs when it comes to social care. 'For those languishing in assessment and treatment units, local authorities or clinical commissioning groups already delay implementing a package of care in the community as whilst in the unit, they are not responsible for funding the placement. It is often only when a pre-action protocol letter is sent, that action to discharge an individual commences…. We are concerned that the mere availability of such orders is likely to impact on the effectiveness and promptness of settlements in response to pre-action correspondence.'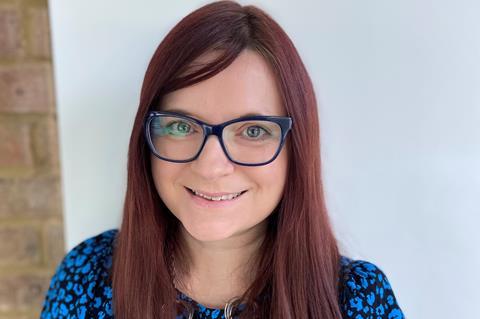 Buckland is told the short timescale to respond is proving challenging for social care organisations, who are still dealing with the pandemic. The timetable also puts older people and those with disabilities, who often need additional time to respond, at a particular disadvantage.
Catriona Filmer, ASC's head of legal, told the Gazette: 'It is imperative that these sweeping reforms are afforded the time needed to properly respond to the consultation. The proposals made by the government will have far-reaching consequences for those trying to access justice and with 35% of local authorities warning they do not have the budget to meet their statutory duties, it is imperative more than ever that this consultation is a full, thorough and thoughtful process.'
The Gazette has learned that human rights organisation Liberty will also be writing to the Ministry of Justice requesting a deadline extension. London firm Bindmans has already asked for the deadline to be extended to 10 June at the earliest.