A personal injury solicitor is believed to have made history by becoming the first black senior partner to be elected at a UK top 100 law firm.
Trevor Sterling said it was an honour to be elected as Moore Barlow's first senior partner since a merger between Moore Blatch and Barlow Robbins last year. 'I really hope this inspires greater diversity and social mobility within our profession,' he said on Twitter.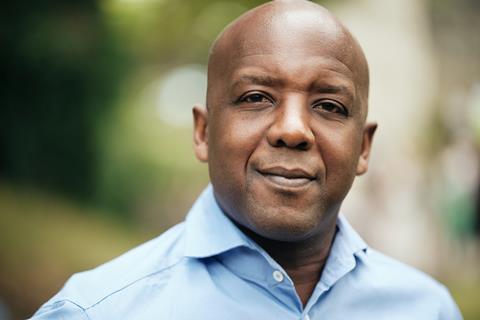 Sterling appeared in the Gazette's My Legal Life section in 2016, where he revealed that he entered the legal profession by 'good fortune', having left school at 17. He began working as an outdoor clerk for trade union firm Rowley Ashworth. He qualified as a legal executive while working full-time and had 10 years' experience when he qualified as a solicitor. He obtained partnership when he was 28.
He said one of the hardest challenges was 'developing in a profession which has not historically been the most diverse. However, this has changed significantly over the years. I hope the challenges I have overcome will inspire more junior lawyers coming through'.
Sterling helped to establish the Mary Seacole Trust, a charity that promotes equality in public and private service.