An English solicitor and human rights campaigner has assumed the presidency of the body coordinating local law societies across Europe – with a warning about the threat of legal uncertainty following Brexit.
Professor Sara Chandler QC (hon) became president of the Fédération des Barreaux d'Europe (FBE) on Saturday. The federation, established in 1992, represents local law societies across members of the Council of Europe. Chandler is the first woman to be elected to the position.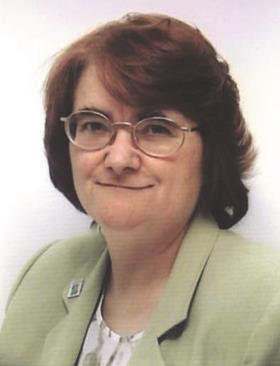 Chandler was admitted as a solicitor in 1995 and practised in London in housing and social security before moving into academia. She is a member of the Law Society's regulatory affairs board and diversity and inclusion committee. She also chairs the UK lawyers group of the Colombia Caravana, a regular mission to highlight threats to lawyers in Colombia.
Chandler said the theme of her presidency would be the role of lawyers in climate change. It will also coincide with Brexit negotiations. She told the Gazette there is a lot of support among FBE members for retaining reciprocity.
'The uncertainty arising out of Brexit is felt equally by our continental members as it is for our UK members, and acutely in Ireland, where the prospect of border controls, customs and immigration fills all with a kind of dread,' she said. 'Future cross-border legal services are at risk.'