Two Law Society committee members have been honoured for their efforts during the Covid-19 lockdown ahead of the first virtual legal aid 'oscars' ceremony.
Winners of this year's Legal Aid Lawyer of the Year Awards will be revealed on Tuesday. The annual, glittering ceremony usually takes place at a prestigious London venue. Due to social distancing restrictions, it will be live-streamed on YouTube this year.
The event is organised by the Legal Aid Practitioners' Group. Ahead of Tuesday's event, where the winners for 11 categories will be announced, the group has made four special awards in response to this year's pandemic.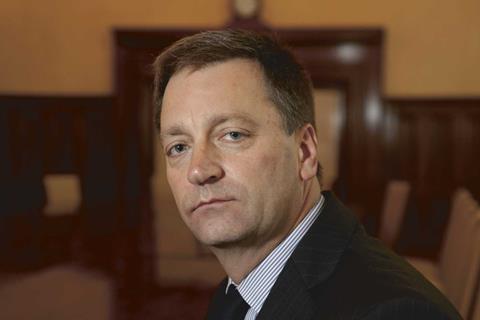 Tuckers managing partner Richard Atkinson, co-chair of the Society's criminal law committee, has been honoured for his work in developing and introducing a nationwide safety protocol for duty solicitors attending police stations. LAPG chief executive Chris Minnoch said: 'His almost single-handed efforts undoubtedly saved lives.'
Family lawyer Jenny Beck, who is part of the Society's access to justice committee, received a special award for 'devoting huge energies to campaigning for greater protection of victims of domestic abuse during lockdown'.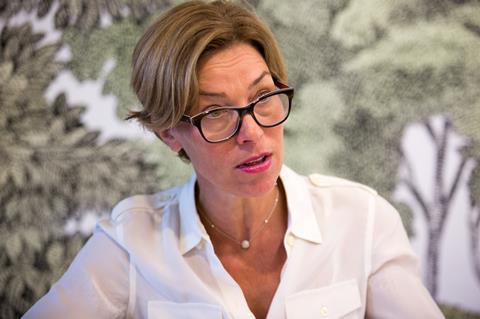 Special awards are also given to Matthew Howgate, a specialist legal aid management consultant, and Detention Action, a campaigning organisation that supports immigration detainees.
Law Society president Simon Davis congratulated all the recipients. 'Legal aid is a challenging area to work in at the best of times – let alone during the pandemic - and the under-resourced and beleaguered practitioners who resiliently battle on deserve the recognition that both the annual LALY awards and the special awards provide,' he said.