Cordella Bart-Stewart, founder of the Black Solicitors Network, is among the solicitors to feature in the New Year Honours List 2021 published today. Bart-Stewart, who sits as a judge in the Immigration and Asylum Chamber receives the OBE for services to the legal profession and voluntary service to diversity and to education.
Bart-Stewart, a specialist in family and immigration law, founded North London firm Stewart & Co Solicitors & Privy Council Agents in 1990. She is a prominent campaigner for equality and social mobility. In 2014 she was shortlisted as the Law Society Gazette Legal Personality of the Year.
Nigel Priestley, senior partner of Huddersfield firm Ridley & Hall Solicitors and a community care and adoption specialist solicitor, receives the MBE.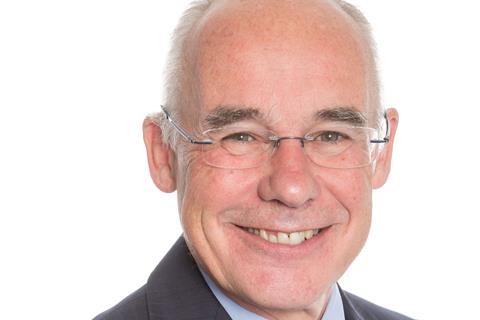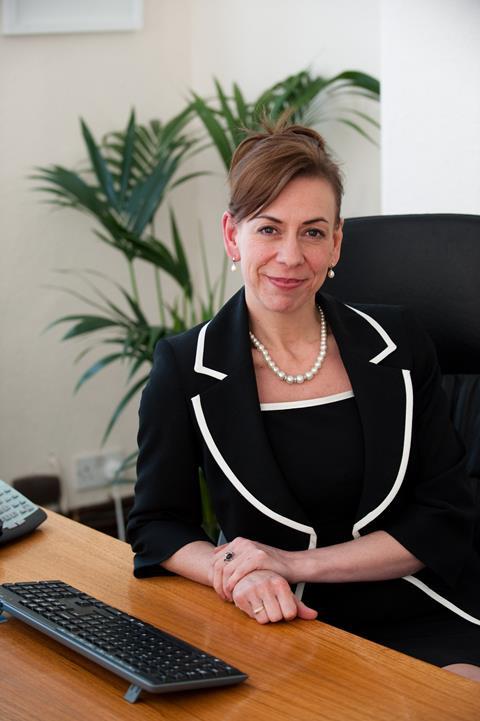 Glynis Wright, founder of Leicester firm Glynis Wright Solicitors, receives the MBE for services to female entrepreneurship.
Heading the government lawyers to be recognised is Malini Nebhrajani, legal director, Department for Health and Social Care, Government Legal Department, who receives the Order of Bath for public service.
The Right Honourable Geoffrey Cox QC MP, a barrister, is knighted for parliamentary and political service.
The New Year Honours List 2021 is billed by the government as the most ethnically diverse list yet, with 14.2% of recipients coming from a Black, Asian or minority ethnic background.
Other awards to figures in the legal profession include:
Order of Bath:
Fiona Chamberlain, lately Crown solicitor for Northern Ireland. For public service.
Daniel Greenberg, counsel for domestic legislation, House of Commons. For services to parliament
CBE:
Fayyaz Afzal OBE circuit judge, for services to the Judiciary and to Diversity and Inclusion. Afzal, called to the bar in 1999, was the UK's first blind barrister of Asian origin.
Professor David Christopher Ormerod QC, former law commissioner for criminal law, Law Commission, for services to criminal justice.
His Honour Phillip Sycamore, former circuit judge and senior commissioner, Judicial Appointments Commission, for public service. HHJ Sycamore was admitted as a solicitor in 1975 and served as president of the Law Society in 1997.
OBE:
Jonathan Bamford, former head of policy at the Information Commissioner's Office.
Louise Di Mambro, registrar, Supreme Court and Judicial Committee of the Privy Council, for services to the administration of justice.
Professor Christopher Hodges, head, CMS research programme, for services to business and law.
Sarah Marchant, Crown Prosecution Service, South West, for services to Law and Order.
Frances Woolley, former general counsel, Ofcom, for services to the Public Sector and Communications Regulation.
MBE
Sylvia Cundell, senior Crown prosecutor, East of England Crown Prosecution Service, for services to law and order.
Tracy Etienne, family legal team manager, Cheshire and Merseyside, HM Courts & Tribunals Service, for services to the administration of justice.