Every law firm in England and Wales will be surveyed about their use of technology and innovation as part of new research put together by the SRA.
The regulator has commissioned the University of Oxford to conduct independent research into how legal tech is being used and what may be developed in the future.
An online survey will be sent to 10,200 SRA-regulated firms followed by wider research and interviews from a broad range of experts within and beyond the legal profession. The work will explore in particular what impact the Covid-19 pandemic has had on the development and use of technology.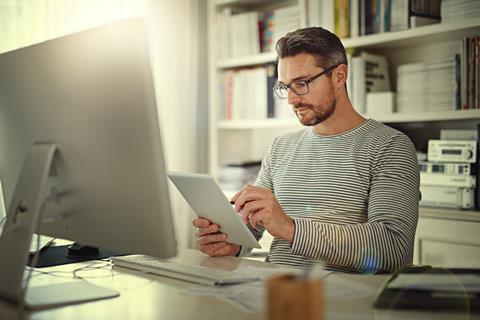 The ultimate aim is to discover what has worked well across the sector and what will be used in the future, and to tailor regulations around that – including by potentially removing certain regulatory barriers.
Anna Bradley, chair of the SRA board, said: 'Commissioning this research from the University of Oxford is an important step as we work to bring together the views of a wide range of stakeholders on what is happening in our sector at the moment, and what the future might hold.
'New ways of doing business and the increasing use of legal technology will affect everyone working in the legal sector, so we want to hear from as many people as possible.'
Supporting the adoption of technology and encouraging innovation is one of the SRA's three stated key objectives for the next three years.
The Oxford research team includes technology and innovation specialists Professor Mari Sako and Professor John Armour.