The Supreme Court has backed policyholders in an urgent test case to determine whether small businesses hit by Covid-19 should receive insurance pay-outs, in a 'massive boost to all businesses reeling from a third lockdown'.
A judgment handed down by the Supreme Court this morning substantially allows the Financial Conduct Authority's appeal and dismisses the insurers' appeals. The FCA represented the interests of policyholders.
Proceedings were brought by the FCA last year under the Financial Markets Test Case Scheme, pursuant to an agreement with eight insurers. The test case sought to clarify whether a variety of policy wordings cover business interruption (BI) losses resulting from the pandemic.
Five Supreme Court justices considered 21 sample policy wordings, addressing issues arising from the interpretation of 'disease clauses', 'prevention of access clauses', 'hybrid clauses' and 'trends clauses'.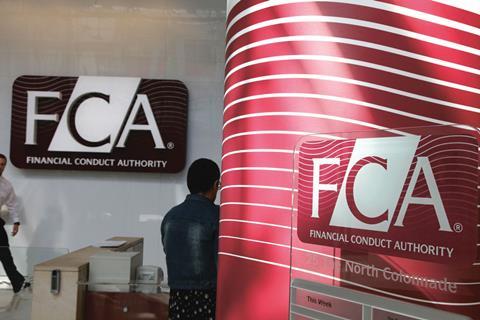 Responding to the judgment, the FCA said many thousands of policyholders will now have their claims for coronavirus-related business interruption losses paid.
Sheldon Mills, executive director, consumers and competition at the FCA, said: 'Our aim throughout this test case has been to get clarity for as wide a range of parties as possible, as quickly as possible, and today's judgment decisively removes many of the roadblocks to claims by policyholders.
'We will be working with insurers to ensure that they now move quickly to pay claims that the judgment says should be paid, making interim payments wherever possible.'
London firm Mishcon de Reya acted for the Hiscox Action Group in the litigation, a group which represents Hiscox customers who had their BI claims denied. Mishcon de Reya partner Richard Leedham said that the judgment is a 'massive boost to all businesses reeling from a third lockdown'.
'The Supreme Court has recognised that, just when this cover was needed most by thousands of UK businesses, insurers were wrong to argue that coverage was applicable only if there were narrow local restrictions, that they could deny claims because the cover had not been intended to be provided and/ or because the interruption and therefore losses would have happened in any event,' Leedham said.
However, commentators have warned that the financial hit to the insurance market will be 'significant' and premiums will increase as insurers seek to recoup some of their losses.
Some 31 barristers - including 13 QCs - attended the Supreme Court hearing in November. International firm Herbert Smith Freehills is acting for the FCA while insurers are represented by Allen & Overy, Clyde & Co, DAC Beachcroft, DWF Law and Simmons & Simmons.
Lord Hamblen and Lord Leggatt gave the main judgment with which Lord Reed agreed. Lord Briggs gave a separate concurring judgment with which Lord Hodge agreed.