A trial date has been set for a case involving a former Clifford Chance solicitor and his brother, who are accused of making more than £140,000 from insider dealing.
Suhail Zina and his brother Mohammed Zina, a former analyst at Goldman Sachs, face criminal proceedings for insider dealing and fraud which allegedly took place in 2016 and 2017.
The proceedings relate to six offences of insider dealing, contrary to section 52(1) of the Criminal Justice Act 1993, and three offences of fraud by false representation, contrary to section 1 of the Fraud Act 2006, according to a statement issued by the FCA last month.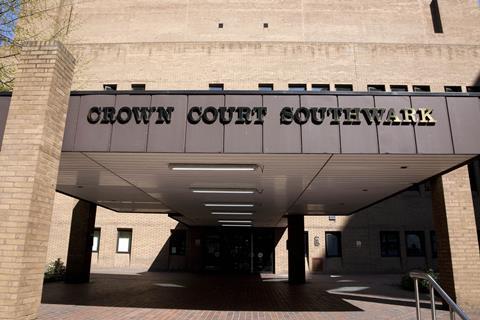 At a plea and trial preparation hearing at Southwark Crown Court this morning, a trial date was set for 4 April 2022. The trial is expected to last between six and eight weeks.
Arraignment will take place at the end of June 2021 and defence case statements will be served at the end of July.
The brother's alleged offending involved trading in six different stocks. The total profit from the alleged insider dealing was around £142,000.
The fraud charges relate to three personal loans obtained from Tesco Bank, totalling £95,000. According to the FCA the loans were claimed to be used for funding home improvements. However the watchdog alleges they funded insider dealing.
Bail for the defendants has been extended. No plea was entered at this stage.