Lawyers and court users are being asked for their urgent feedback on how the civil justice system is holding up in the face of the pandemic.
Measures put in place to tackle the spread of Covid-19 have resulted in significant changes in the operation of the sector, particularly with the swift expansion of the use of remote hearings.
The Civil Justice Council has now commissioned an independent review, led by Dr Natalie Byrom, director of research at the Legal Education Foundation, to gather feedback on how the last six weeks have panned out.
The review runs to 15 May with a view to publishing a report as early as 22 May.
The CJC says it wants to provide an overview of the operation of current measures and offer practical recommendations to help in future weeks and months.
Its focus will be on the experience and reaction of court users, asking which types of cases are most suited to which type of hearings, what technology is required to make hearings successful, how clients can interact with their lawyer, and how litigants in person have found the process.
Master of the Rolls Sir Terence Etherton, chairman of the CJC, said: 'It is essential that we understand quickly how court users are being affected by the widespread changes adopted by the civil justice system in response to COVID-19.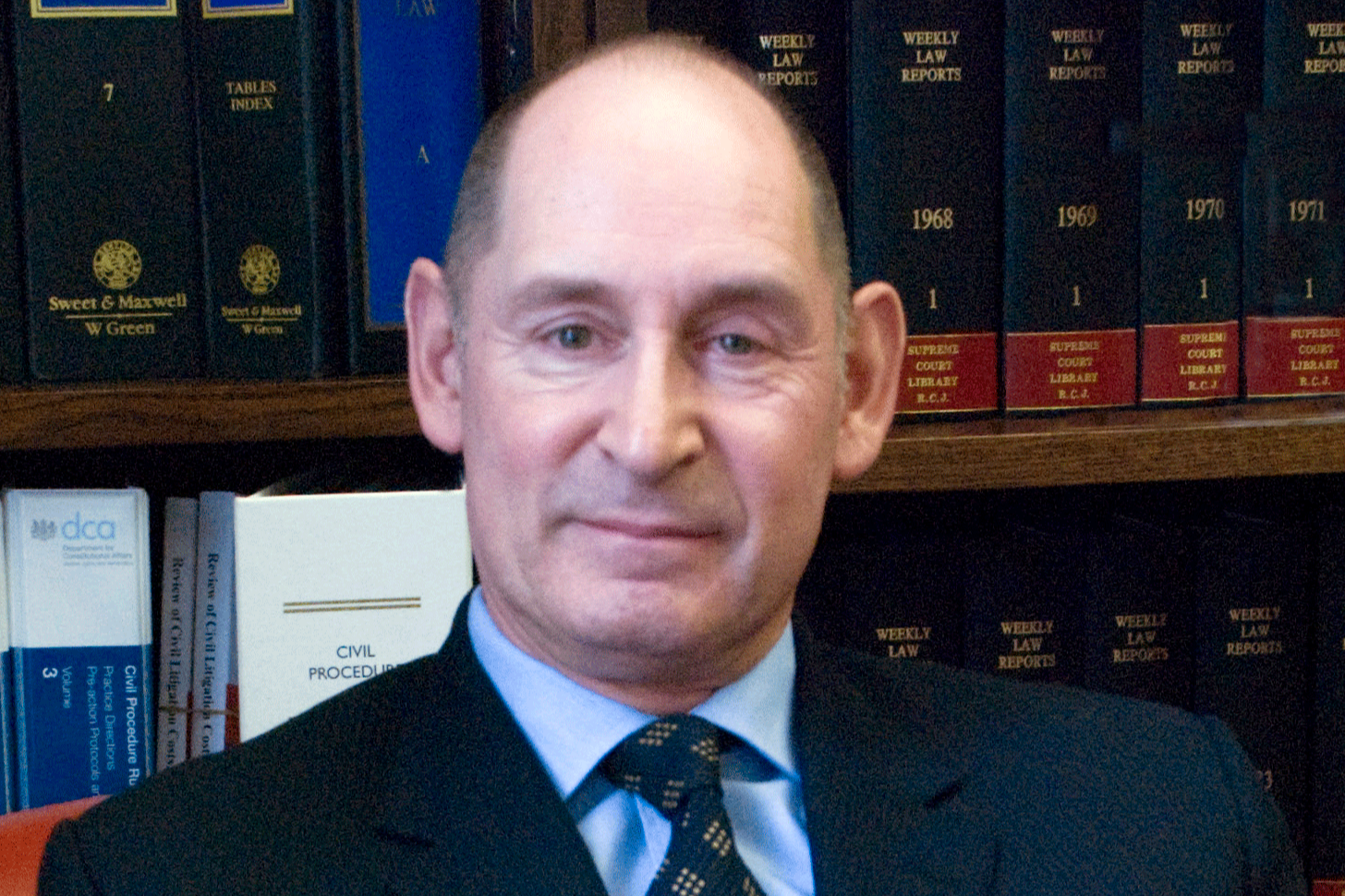 'This review is a chance for users to give feedback on how the changes are impacting them and to suggest areas of improvement.
Participants in the review may submit written evidence, take part in a survey or join a remote consultation meeting on 11 May. Details for taking part can be found at this link.
*The Law Society is keeping the coronavirus situation under review and monitoring the advice it receives from the Foreign & Commonwealth Office and Public Health England.