Law firms in Leicester will be resilient and flexible enough to cope with another period of lockdown, their local law society said today.
Health secretary Matt Hancock announced yesterday that the city will be subject to the UK's first local lockdown, with non-essential shops shut and schools closed for most pupils.
Hancock advised people in Leicester to stay at home as much as possible and avoid all but essential travel to, from and within the city. These restrictions will be in place for at least another two weeks and kept under constant review.
Glynis Wright, the president of the Leicestershire Law Society, which has more than 700 members, said the local legal community was a strong and adaptable market, with many firms being small and medium enterprises that have already proved their resourcefulness since lockdown began in March.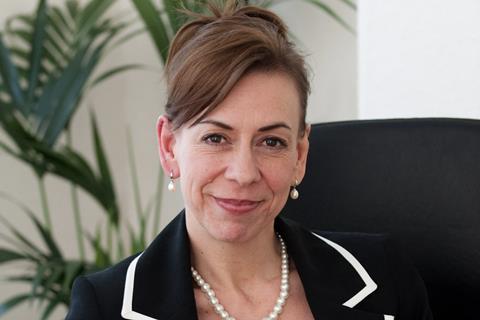 Wright said: 'I have been so impressed by the robust way in which Leicester law firms have tackled the enormous challenges posed by the pandemic crises. Most firms adapted almost overnight to running a remote service. Certainly, in my firm we were successfully operating as a remote law firm within two working days of the announcement of the lockdown and we are certainly not unique in that regard.
'I have no doubt that our members will continue to maintain the highest standards of service to their clients throughout this second lockdown period. It is an opportunity to show the extraordinary resilience of our legal community here in Leicester a second time round.'
As well as a number of small firms, Leicester has a number of firms with a wider presence across the country and Midland region, including Knights, Shakespeare Martineau and Nelsons Solicitors.
Stewart Vandermark, chief executive at Nelsons, said the firm has invested in technology in recent years and is set up for agile working. It decided several weeks ago to remain working remotely until September when the firm will review the position.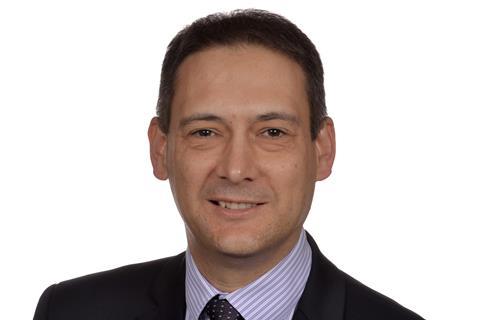 Vandermark said: 'We are very much looking forward to the day we can all return to our offices and be back together again. However, the health, safety and well-being of our employees and clients is of paramount importance, and it's vital that this only happens when it is safe to do so.
'The scale of the outbreak in Leicester is a reminder that the pandemic is really close to home, and we completely understand why a further lockdown is needed.'
A spokesperson for Knights said that as with all of its staff, the Leicester-based team has responded well to home working and the decision was already taken to continue this for the coming months. He added: 'We are proud of the way in which our colleagues have responded with such agility to working from home as they continue to deliver outstanding service to our clients.'
The local lockdown was brought about by high numbers of coronavirus cases being recorded in the city, which had 10% of all positive cases in the country over the past week.
Leicester City Council said its latest figures show that 3,216 Covid-19 cases have been confirmed in Leicester since the start of the epidemic. Of these, 944 cases were reported in the past two weeks.
*The Law Society is keeping the coronavirus situation under review and monitoring the advice it receives from the Foreign & Commonwealth Office and Public Health England.